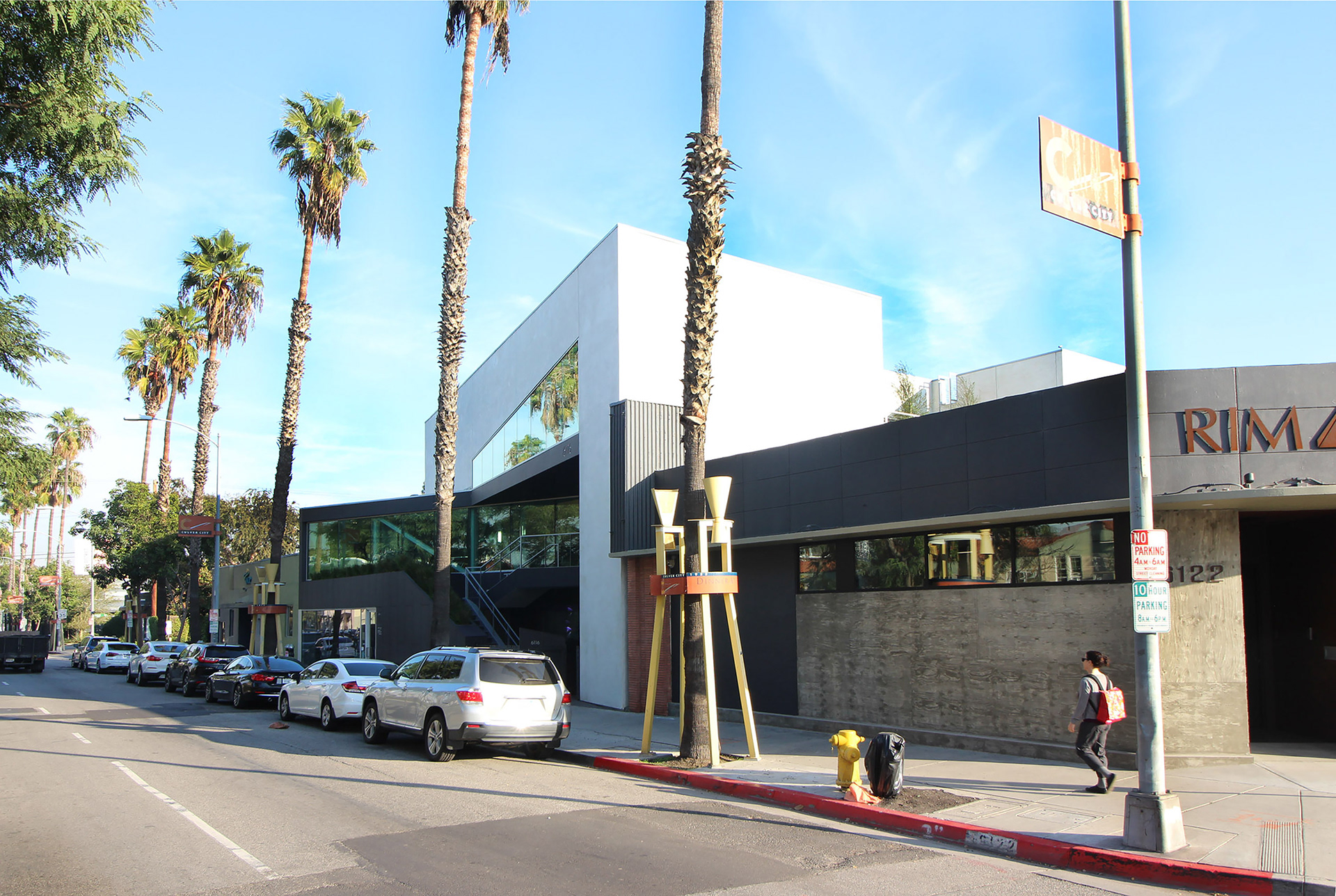 Project Role

|

 Lead Designer

In 2010, CWa wanted to build a new home for its growing design practice — one that would accommodate growth, provide flexibility to accommodate changes in how we work and serve as a place of inspiration. Our goal was to create a distinct headquarters with a modern sense of space in a closely packed and controlled neighborhood, without negative impacts, to achieve a sense of architecture that is simultaneously modest and grand in scale.

The site allowed us to respond positively to the commercial boulevard with a sculpted frontage, a grand open stair and elevator access to the second floor in addition to a small courtyard and café space on the street level. The large garage space can transform to accommodate large events.
Upstairs from the coffee shop is the main floor, a double-height work space surrounded by breakout meeting and collaboration spaces, with a mezzanine lounge area that opens onto an outdoor terrace.
Core + Shell + Interiors

|

Clive Wilkinson Architects