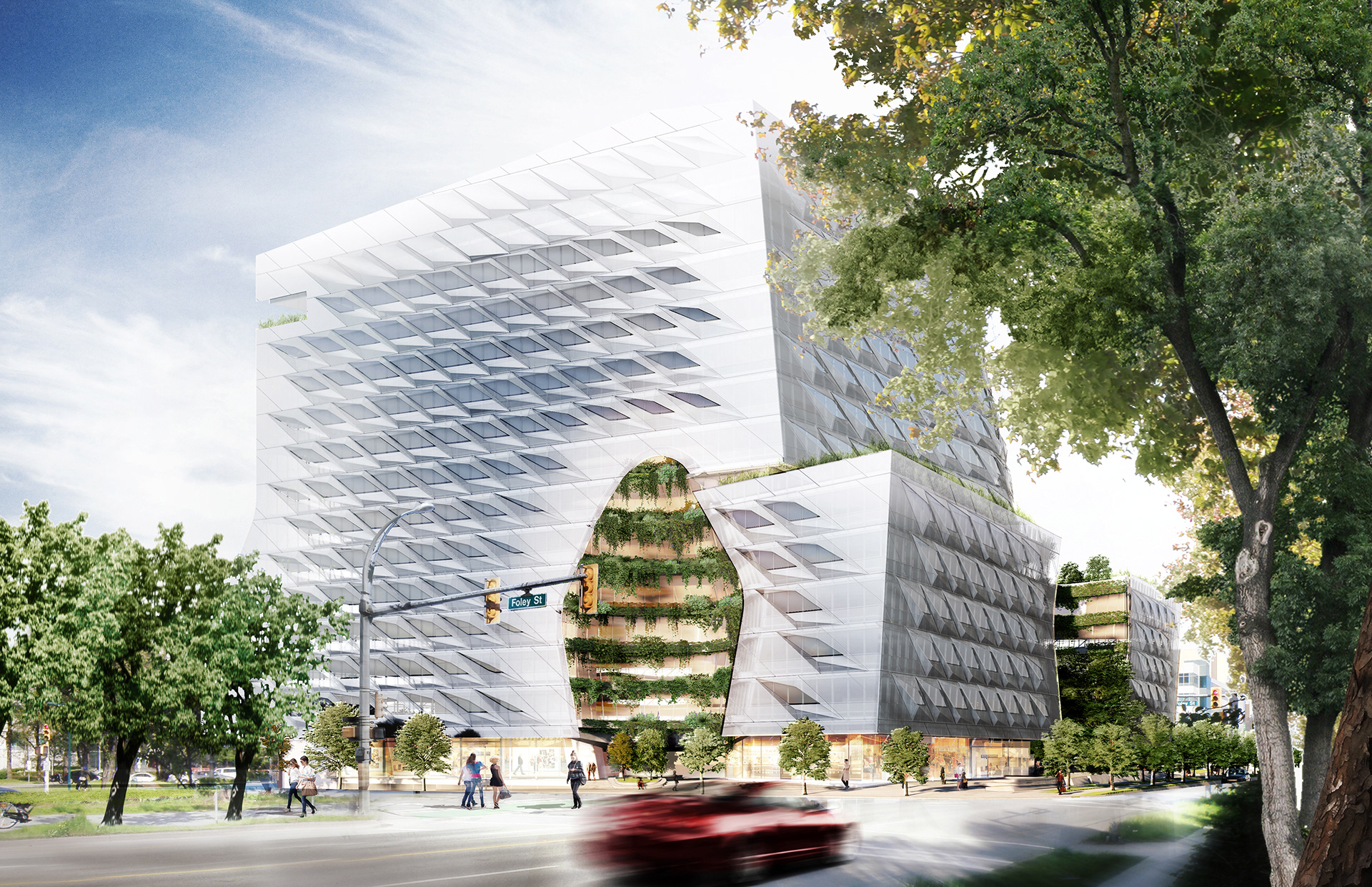 Project Role

|

 Lead Designer

In the 20 years since its founding, lululemon has become one of the world's leading brands, representing a community of yoga practitioners, fitness and wellness enthusiasts, designers, and team members that share values of health, wellness, and personal fulfillment. 

lululemon engaged an extensive A/E team lead by Morphosis Architects in partnership with Clive Wilkinson Architects (Workplace), and Francl Architecture (Executive) to design a new purpose-built facility to  bring together 14 departments, distributed across 4 separate Vancouver neighborhoods, under one roof, enhance the working environment for team members and accommodate future growth. The new facility embodies the vision, values and character of the lululemon brand and expresses these qualities in the everyday experience of employees as well as in its relationship to the surrounding neighborhood, the city of Vancouver and the world.

The central atrium is the heart of the building, bringing natural daylight deep into the workspaces and acting as a social connector for employees that provides both physical and visual connectivity between floors. A multi-functional townhall meeting space in the center of the 13 story atrium connects social spaces at Level 4 to the terrace level at Level 7. As part of an active design strategy that will promote lululemon employees to climb stairs of taking an elevator, the central atrium will contain a 'walking loop' that connects fuel stations located at various points in the building to exterior terraces located throughout.
Interiors

|

 Clive Wilkinson Architects
Core + Shell

|

Morphosis Architects

Executive Architect 

|

Francl Architecture